Blog
Our blogs contain helpful information & resources for homebuyers, homeowners, & the communities throughout Rhode Island and nearby Massachusetts.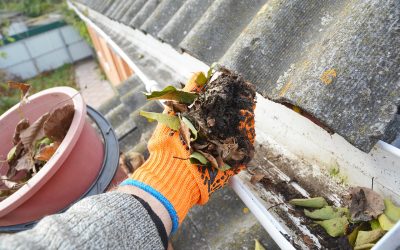 Apr 28, 2023 | Community, Home Maintenance, Homeowners
Cleaning your gutters is an essential part of home maintenance. Clogged gutters lead to roofing issues, water damage, mold growth, and other costly repairs, so it's crucial that you take the time to ensure they are free from debris. Here are helpful instructions on...
Our Service Area
Ocean State Home Inspections proudly assists homebuyers throughout Rhode Island and in nearby Massachusetts.