Blog
Our blogs contain helpful information & resources for homebuyers, homeowners, & the communities throughout Rhode Island and nearby Massachusetts.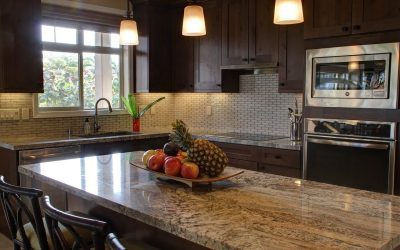 May 9, 2022 | Community, Home Maintenance, Homeowners
For most families, the kitchen is the heart of the home. Days often begin and end around preparing and enjoying meals there. A spacious kitchen provides room to gather as a family and entertain friends and neighbors. But with time, any kitchen will become outdated....
Our Service Area
Ocean State Home Inspections proudly assists homebuyers throughout Rhode Island and in nearby Massachusetts.