Blog
Our blogs contain helpful information & resources for homebuyers, homeowners, & the communities throughout Rhode Island and nearby Massachusetts.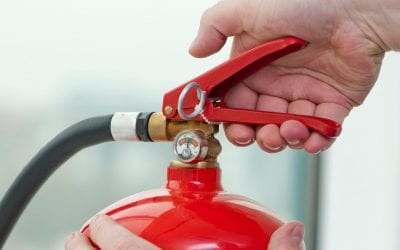 Mar 17, 2021 | Community, Homeowners, Safe and Healthy Home
As a homeowner, you want your living spaces to be comfortable and welcoming. It's also important to keep the house safe for family members and guests. Be better prepared for an unexpected situation with these safety essentials for the home. Home Safety Essentials:...
Our Service Area
Ocean State Home Inspections proudly assists homebuyers throughout Rhode Island and in nearby Massachusetts.