Blog
Our blogs contain helpful information & resources for homebuyers, homeowners, & the communities throughout Rhode Island and nearby Massachusetts.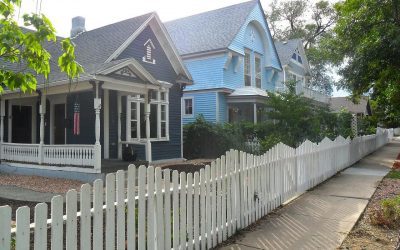 Oct 14, 2021 | Community, Home Inspection, Homeowners
A home inspection is most often requested and paid for by a buyer at the time of the sale. This inspection gives the buyer an advantage, as the deal is dependent on the findings of the inspection report. However, the seller of a home has the option to order a...
Our Service Area
Ocean State Home Inspections proudly assists homebuyers throughout Rhode Island and in nearby Massachusetts.