Blog
Our blogs contain helpful information & resources for homebuyers, homeowners, & the communities throughout Rhode Island and nearby Massachusetts.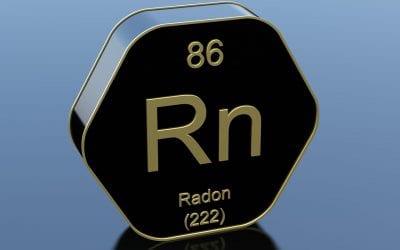 Jan 19, 2021 | Community, Safe and Healthy Home
You may be aware of many potential dangers in your home, like house fires, mold, and carbon monoxide. However, radon is an unseen threat that affects one in fifteen homes in the United States. Living with high levels of radon has serious health implications, so...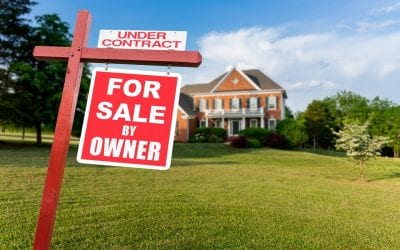 Dec 18, 2020 | Community, Home Inspection
You've found the perfect home in an ideal location, with a great school district, and at a price that fits your budget. Before closing on the purchase, order a home inspection to make sure you understand the condition of the property. You'll probably accept minor and...
Our Service Area
Ocean State Home Inspections proudly assists homebuyers throughout Rhode Island and in nearby Massachusetts.