Ocean State Home Inspections
Your Inspection is Our Priority
SINCE 1988
Ocean State Home Inspections has completed more than 10,000 residential inspections.
INSPECTION SERVICES
We offer a complete list of inspection services for all types of clients and needs.
COVID-19 Update:
We're committed to keeping our community safe by taking guidance from the CDC. Ocean State Home Inspections will be limiting the number of people attending inspections: No tenants or occupants inside units or houses. We will be wearing protective face masks, gloves and maintaining social distancing during inspections. We appreciate your cooperation during these unprecedented times.
Over 20 Years of Home Inspection Experience
Ocean State Home Inspections, owned and operated by John LaBossiere, has conducted more than 10,000 residential inspections for satisfied clients since 1998. He has over 15 years of experience in the building trades prior to entering the inspection industry.  When you choose Ocean State, you can rest assured that you'll receive the dedicated and knowledgeable service you deserve. Your Inspection is our priority, so let us show you what you need to know about your future home!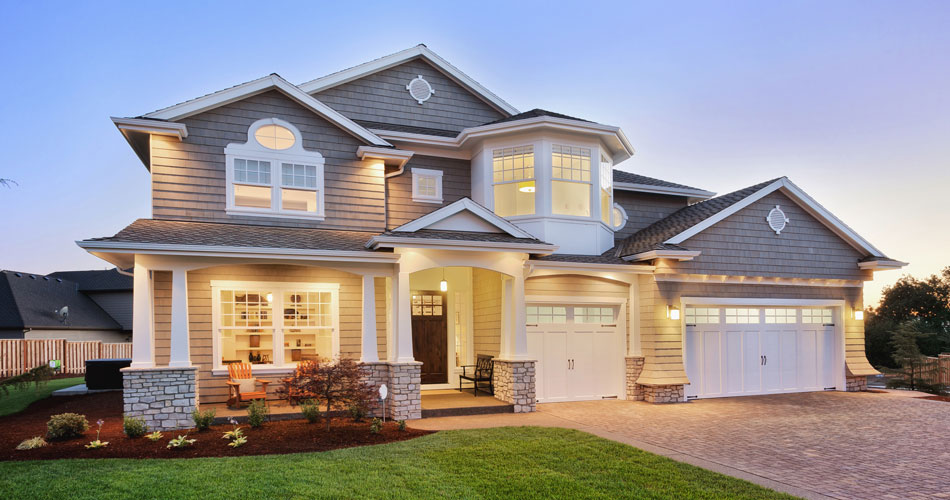 All Homes
John has inspected thousands of homes of all styles, ages and sizes. From a summer cottage by the shore, a high-rise condo unit in the city, a log cabin in the woods to a double-wide in a manufactured home park. He has also inspected for all types and ages of buyers looking for there own special place. From the first-timers considering their starter home, the growing family searching for a 3-4 bedroom in a child-friendly neighborhood to the seniors looking for the perfect spot to retire. We look forward to meeting and working with you. At Ocean State your inspection is our priority.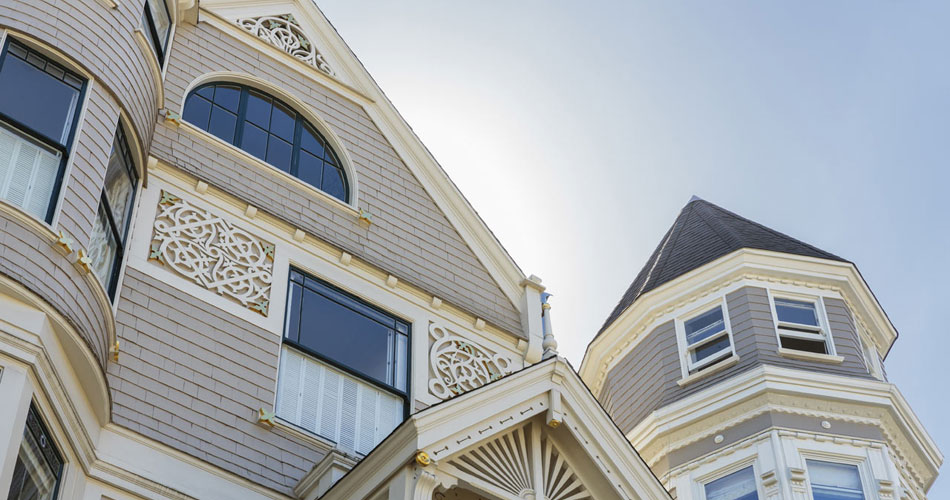 Older Homes 
Given that a significant percentage of structures in New England were built in the 17th and 18th centuries, John has had the opportunity to inspect hundreds of homes from this historic period. He has developed an appreciation for their unique characteristics as well as the ability to assess and address the issues and concerns common to purchasing one. 
Whether it's post and beam framing, hand-split shake roofing, fieldstone foundation, or a massive multi-room fireplace, John has seen it and will utilize his considerable experience and insight to thoroughly assess and report on each aspect of your historic home.
Ocean State Home Inspections Service Menu
We understand that your new home will likely be the biggest decision of your life. John will carefully and professionally assess your future home to ensure you know everything necessary to make an informed decision. Issues and concerns noted during the home inspection will be thoroughly documented, and you're always welcome to contact us at any time with follow-up questions.
Our inspections have been designed to suit the needs of every Rhode Island and nearby Massachusetts buyer, seller, owner, and agent. Our service menu includes:
Buyer's Home Inspection
Pre-Listing/Seller's Inspection
New Construction
Home Maintenance Inspection
Re-Inspections
Single Item Inspection
Radon Testing
Water Testing
WDI/Termite Inspection
Septic Flow Testing
Environmental Testing (Lead Paint, Mold, Air Quality, & Well Flow)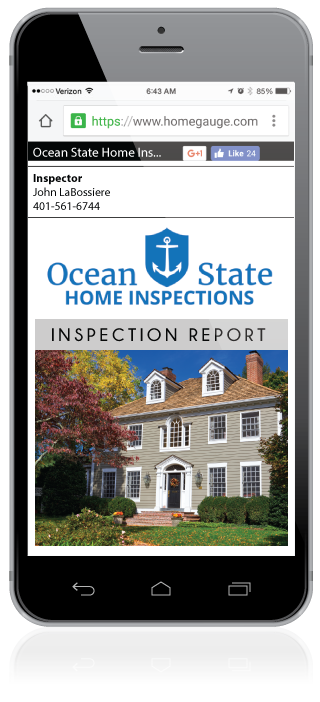 Create Request List™ Comes Free with Each Inspection
Being able to quickly and easily collaborate with your agent and seller is vital, especially if you're buying a historic home. To make this possible, we include HomeGauge's Create Request List™ free of charge for each home inspection client. You'll be able to review your inspection report and create a home repair addendum that pulls items directly from the inspection report. You'll also be able to email a copy of your report and completed addendum to the seller and your agent.

Your Needs Come First
We put the needs of our clients first, which is why your home inspection is our priority. John is building a customer-friendly business based on convenience, professionalism, and value for our clients. First, we will schedule a convenient time for your inspection to take place, which includes Saturday availability.  
Next, if you attend the inspection, which is highly recommended, you will benefit from viewing each system being operated and thoroughly assessed.  John will comment on the current condition and function of these systems, along with letting you know how to maintain them for peak performance. After this, you'll receive a comprehensive report within 24-48 hours including the comment and recommendations made during the inspection.
Our Service Area
Ocean State Home Inspections proudly assists homebuyers throughout Rhode Island and in nearby Massachusetts.